Sorry, the 'gal' means gallery.
You will definitely enjoy down below!
Rooster Comb, Aflamed

San Francisco
A Korean Schnauser

Seoul, South Korea
The Way to See
Sunsets Earlier
Porto, Portugal
Kick the Sun

München, Germany
Crying Wall

Anheung, a small town of South Korea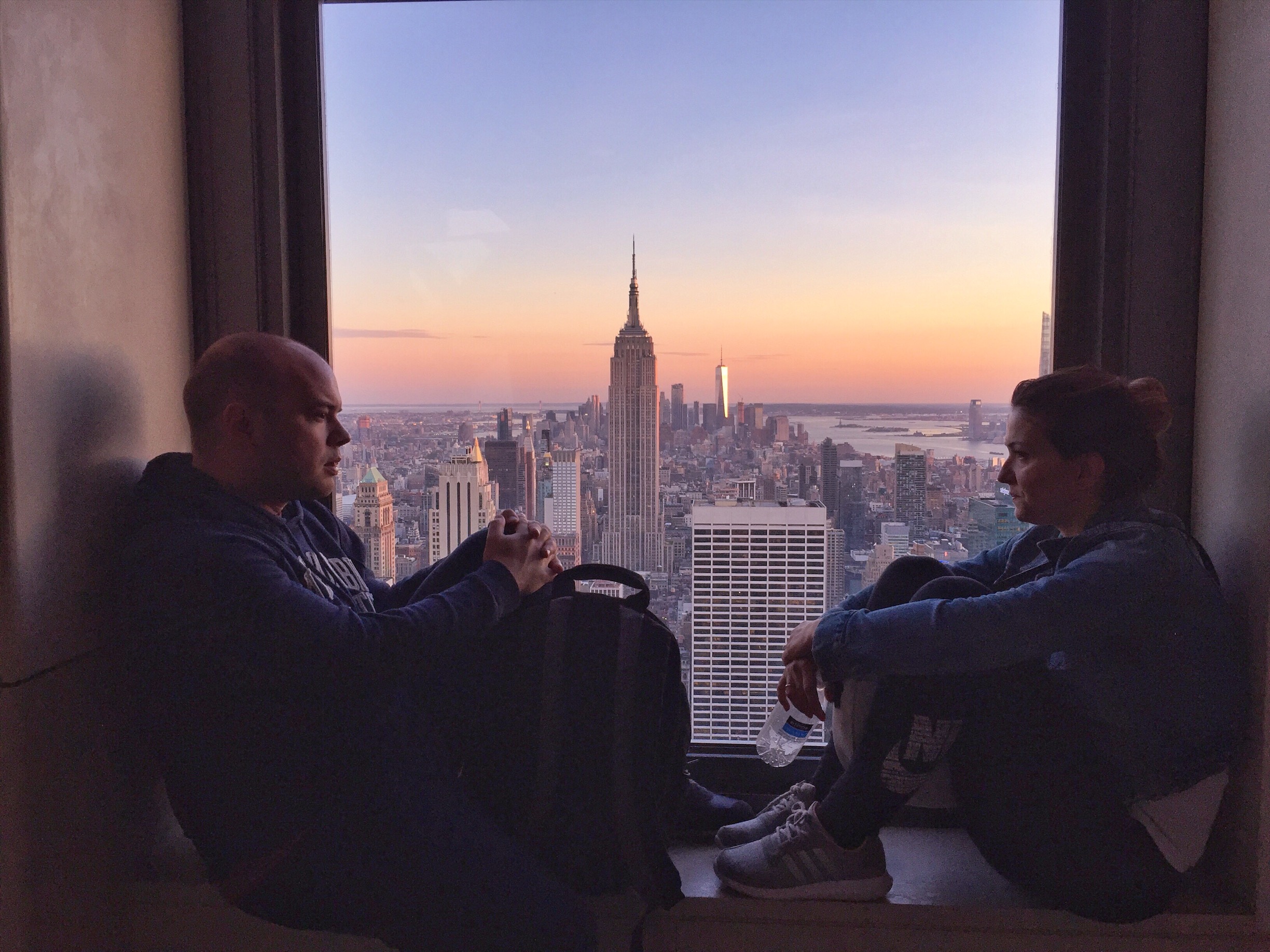 Act Serious. He's Taking a Photo of Us.


New York, New York
Will You Smile If I Recycle?

New York, New York
How to Be the Best Husband

Salzburg, Austria
1,000 Year Old Photo Zone

Edinburgh, Scotland
She Wants to be Korean So Badly

Seoul, South Korea
Deliver Pizza at the Speed of Light

City hall, San Francisco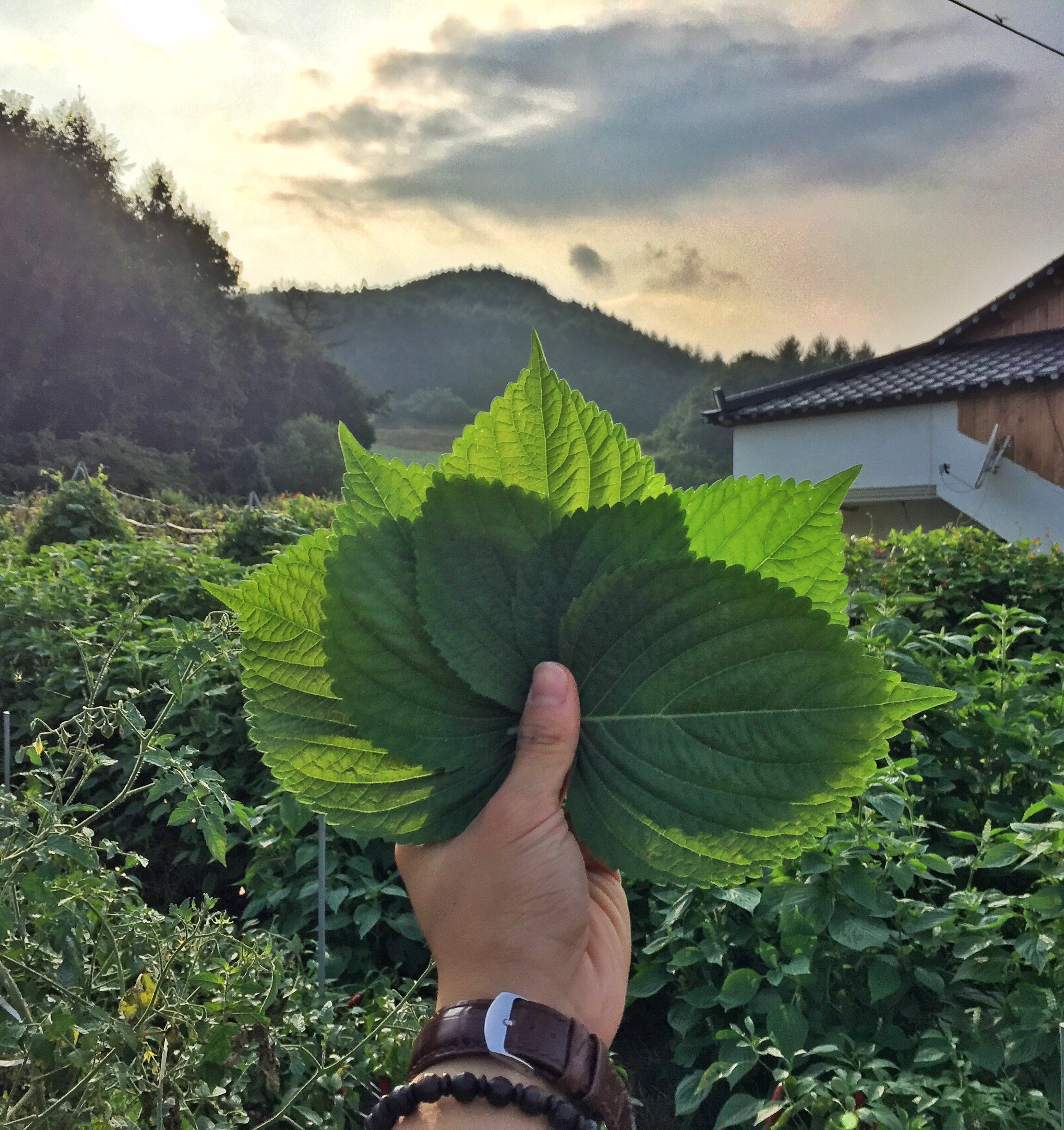 Natural Spade

Anheung, a small town of South Korea
Adulthood Chasing Childhood

Panhandle Park, San Francisco
광장시장
Korean Traditional Market
Seoul, South Korea