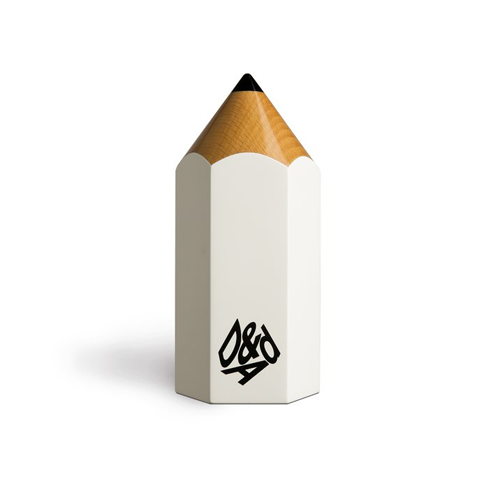 D&AD New Blood:
White Pencil
(Top 5 of the year)
D&AD New Blood:
Yellow Pencil
Cannes Future Lions: Shortlist (Final Placement pending)
Oneshow ADC: Merit
SXSW - Interactive Innovation Awards: Finalist
Communicaiton Arts -Interactive: Finalist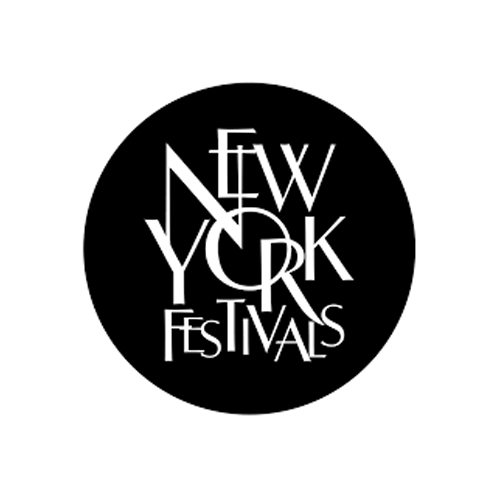 New York Festivals: Finalist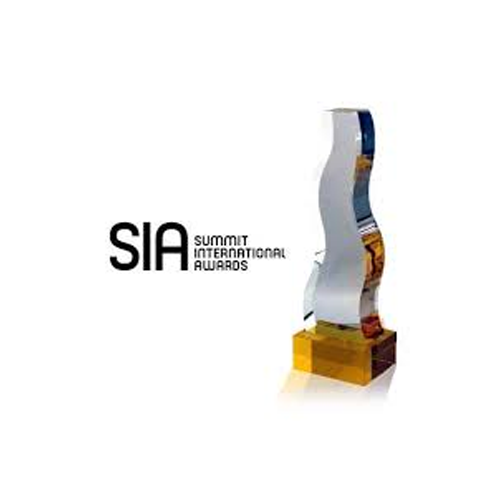 Summit International Awards: Gold
Creative Conscience: Gold
Bolo

:Digital/UI/UX





Problem
287 Million illiterate Indians are unbanked. Even though 99% of households have a government issued bank account, a chunk of them are untouched due to its

high illiteracy rate(74%)

.
Insight
-Even though illiterates can not write and read, they can listen and speak.
-According to

Wall Street Journal

, voice powered apps, affordable data, and cheap phones have opened a new gateway for illiterates in India.
Idea
First voice controlled payment app called Bolo, meaning 'Speak' in Hindi.
Features / User Experience
1. 23 Indian language available.
2. Voice-controlled balance check.


3. Voice-controlled transfer.


4. Easy register.


Prototype

Try prototype of Bolo!
(Scan QR code or
Click Here
)
Testimonials

"Access to financial services empowers, and Bolo's approach to enabling access by using one's own voice voice and language is innovative and commendable"
M.V. Nair -Ex President, Indian Bankers Association
"Bolo is an innovative and delightfully simple solution that has the potential to change hundreds of thousands of lives for the better."
Tey Bannerman, Design Director, McKinsey Design
"Bolo tackles a real-world problem head-on with a simple, direct solution that has the ability to make a great impact."
Caitlin Workman -Design Director, R/GA
"The industry needs more new talent like the team behind Bolo! Great to see how they have approached the process of creating the solution, how much passion there was behind it and how well they presented it to the world! The application of this solution is gigantic and I could not be more proud of this team!
Anett Tarnokova, Senior Recruiter, McKinsey Design


Achievement
D&AD New Blood 2018 - White&Yellow pencil winner
: TOP5 works of the year!
SXSW Interactive Innovation Awards - Finalist
Press

Digital Mckinsey
(UK)
Fast Company
(US)
Design Week
(UK)
Biz Community
(US)
Copywriter:
Deepika Desai
Art Director: Me &
Philip Tabah