Front Row Coachella
My Role
Concept
Art Direction
Product Design
PR
Billboard, Rolling Stone, Variety, Vogue, Esqure, GQ, CNN, Vulture, USA Today, Buzzfeed, Insider, and 550+ global press
💡Brief & Idea
When Coachella returned after a 2-year hiatus, more people were tuning in remotely than ever before.

So we created "Front Row Coachella" - a campaign giving unprecedented access to fans around the world on YouTube with livestream performances, backstage artist interviews, instream shopping, exclusive merch drops, and even an NFT could give you lifetime passes to the festival.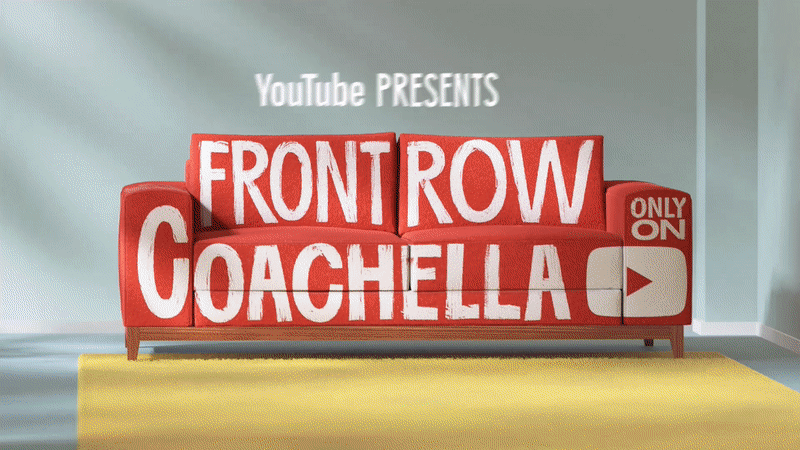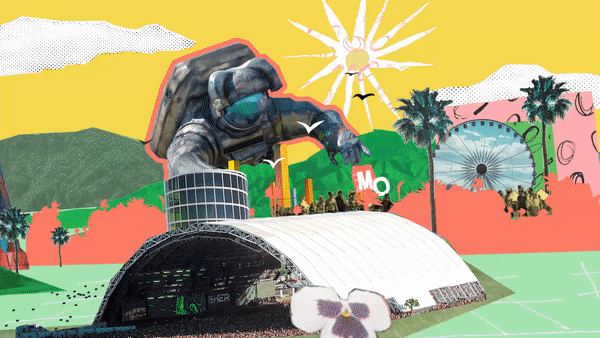 Google Homepage

---
Outdoor

---
Live merch drop

---
Result

---
Over 550 global press stories

Creator / YouTube Shorts features in Good Morning America, Newsweek, Tubefilter, Uproxx with more to come from Allure, Hola, Sweety High, Hello! and El Mundo.

Livestream, tune-in and VOD coverage features in Rolling Stone (13 stories globally), Billboard (12 stories globally) Pitchfork (10 stories), Complex (8 stories), Variety (6 stories), The Fader (5 stories), Newsweek (4 stories), Vogue (2 global stories), Teen Vogue, Esquire, GQ, CNN, Vulture, COS, Deadline and several more.

15+ articles dedicated to YouTube Shopping's exclusive merch drops in the LA Times, Hypebeast, Complex, IQ Index, Mixdown and more.

Photos appeared in USA Today, LA Times, Rolling Stone, Bustle, Buzzfeed, Insider, amongst others.